David Tijerina
David started We Are Web Services with a goal to empower and strengthen small businesses, local communities and individuals with one-on-one and genuine web services.
With over 18 years of experience working in various organizational, business, and industrial sectors his expertise in collaboration, writing and communication has consistently paved the way forward in successful project completions and partnerships.
Along with his education in English, David possesses a minor in Studio Art and expertise in WordPress and Adobe Creative Suite Applications.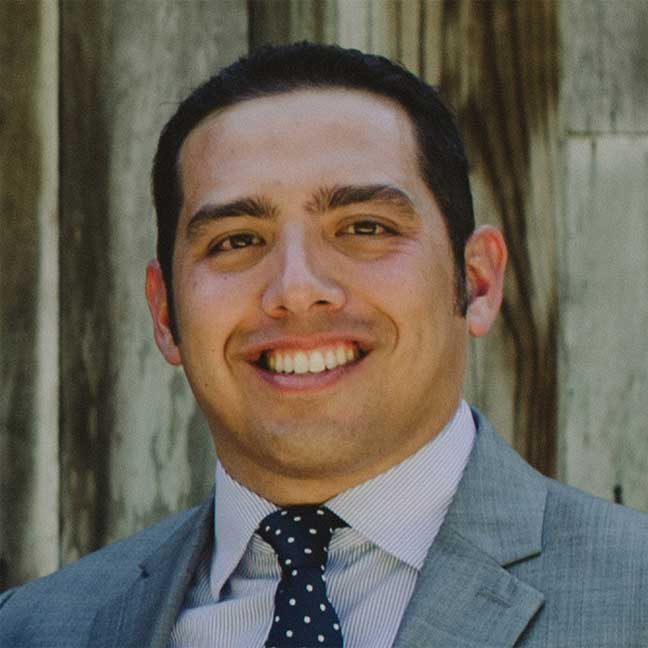 Arista Hageman
Arista has been a freelance web designer and developer for over 10 years, working solely with small businesses, solopreneurs, and nonprofits. She graduated from Oregon State University and Baker College with a degree in Computer Science in 2008.
Since 2014 she has developed websites in WordPress with the mission of making the web an accessible, beautiful, and affordable place for entrepreneurs.
Arista brings to We Are Web Services a partner who strives to understand our client's needs and knows what apsects of website development and management are needed to make a client's visions come true.
In her spare time, she enjoys running, gardening, baking, and making bad jokes.